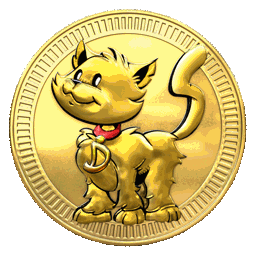 Powered by Music, Art and Technology
DCAT MUSIC METAVERSE
LEARN-TO-EARN
TOKEN-ECONOMY
BLOCKCHAIN LEARNING PLATFORM: DISTRIBUTION, GAMING,  NFT, MUSIC LIBRARY, MUSICOLOGY SOLUTION. The DCAT music company is building a decentralized metaverse powered by music, art, and technology. Our mission is to bring equality to the creative community. By using web 3.0 and AI, we can bring our entire music library to the blockchain and enrich lives and reward our members on a learn-to-earn business model.
Limited Edition 3D DCat NFT
(Governance Token)
Dcat music nfts is the first phase of our token economy. Holders of this NFT will receive special DCat Metatoken AirDrops, and governance voting rights on our platform. Artists & Producers gain access to The Just A Minute Music Library, DCat Recording Studios and live events. Club DCat will donate a percentage of sales to top 501c animal preservation services with a focus of saving Big Cats and small kittens both locally and worldwide. DCat Genesis NFT launch is live on Rarable.com with more market placesto be announced.
EDUCATIONAL NFTS
DCAT MUSIC NFTs was founded on the principle that the crypto space is greatly lacking in utility. That's why we are adding VIP Membership to all our NFT projects.

Membership NFTs is just the beginning. Imagine sharing and being a participant in music publishing royalties, real world assets like diamonds, gold and physical property. We are committed to decentralization and equalization with "Real Utility".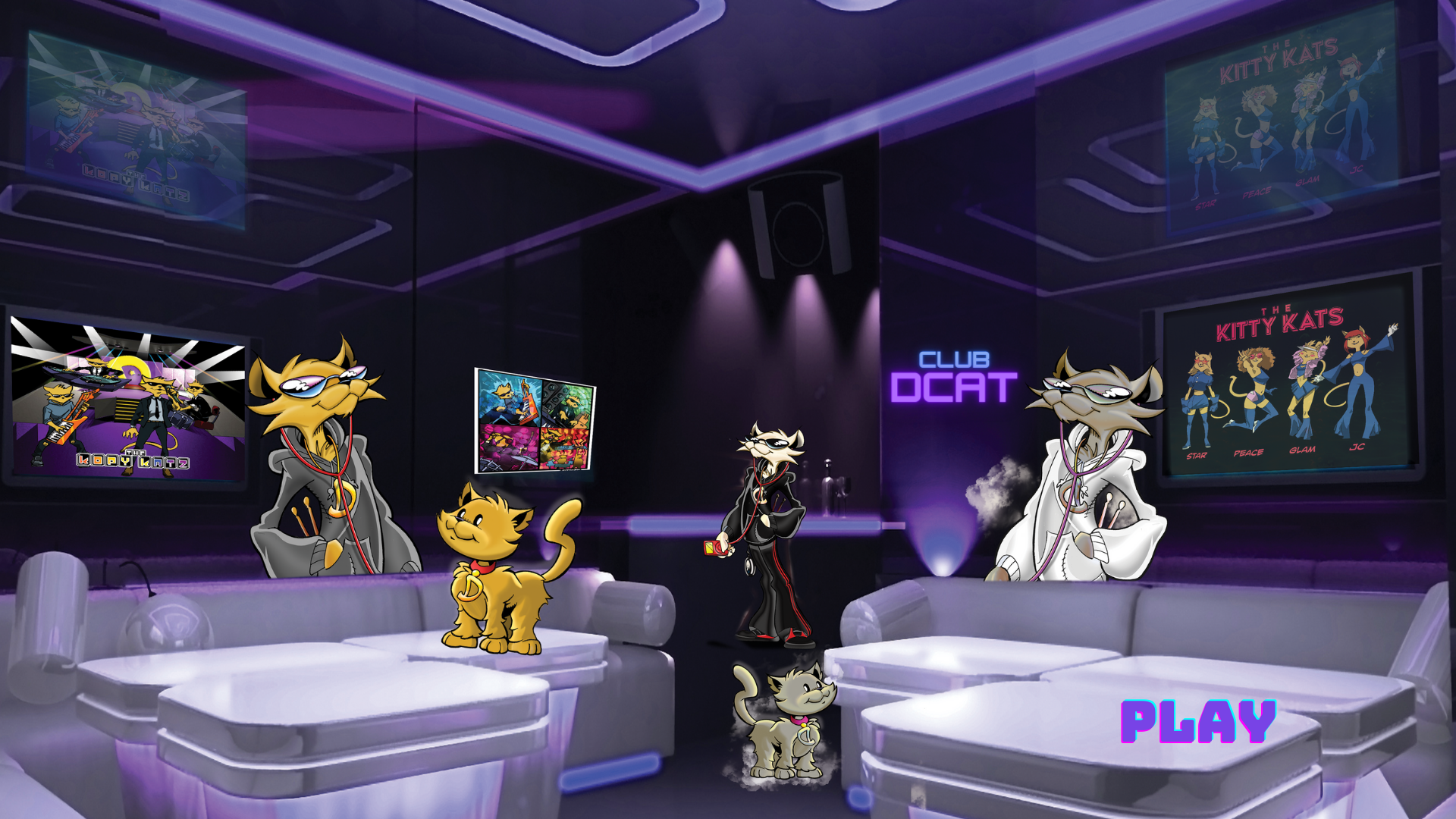 MUCH BETTER NFT's
We believe utility is the foundation of value in the crypto space. DCAT was founded on the principle that the crypto space is greatly lacking in utility. We believe utility will foster adoption and growth in the crypto space, and DCAT believes to be the brand loyalty payment system which people adopt due to its community focused nature. Our NFTs will be used in purchasing and selling, exchanging digital assets to enjoy online activities.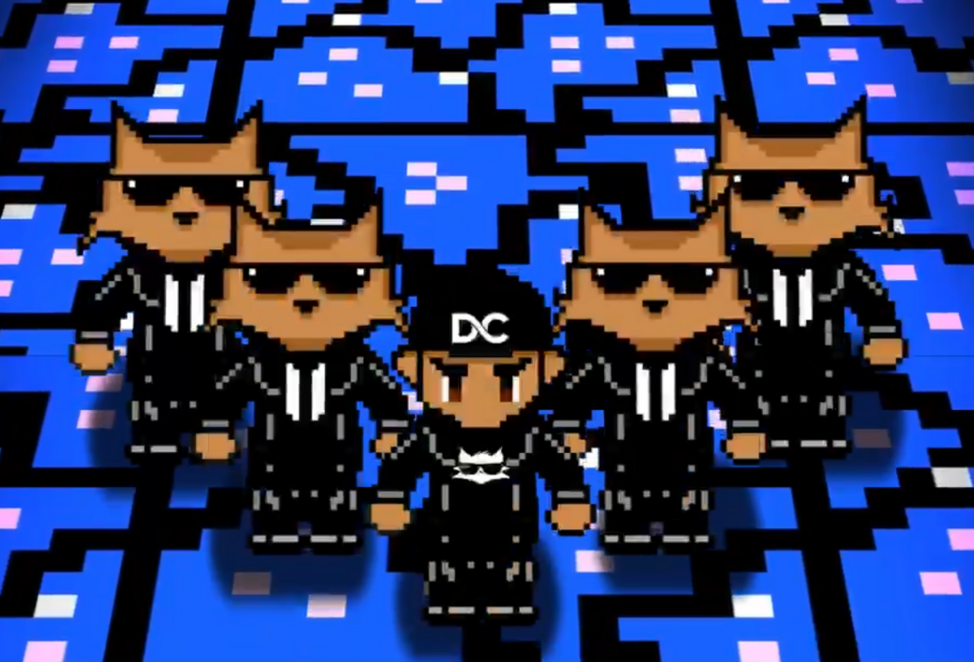 Dwayne DCat Cornelius the founder of DCat Music has over 40 years of industry service as a Musician, Producer and Artist. Dwayne (AKA) DCat, is also well known for his legendary performances with artists like Snoop Dogg, George Clinton, The Womack Family, The Jacksons and Earth Wind and Fire just to name a few. DCat also assists many of today's artist and labels with music production and artist development. With that said, DCat is going to explain this crypto thang in "plain slang", using the art of music and story telling. Let's control our future, and build our own multiverse.